ALLOW ME TO TELL THE STORY OF YOUR BUSINESS THROUGH PHOTOGRAPHS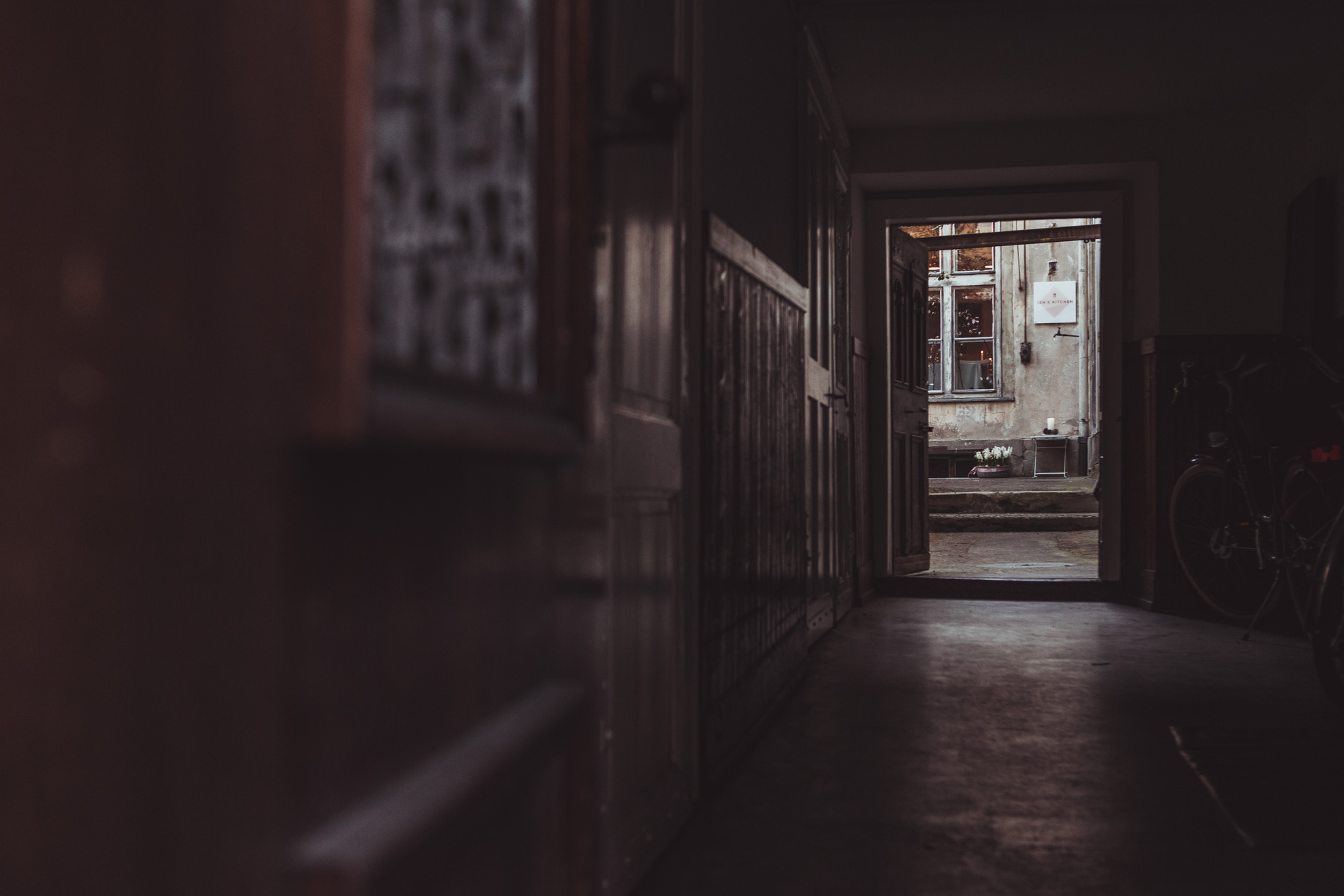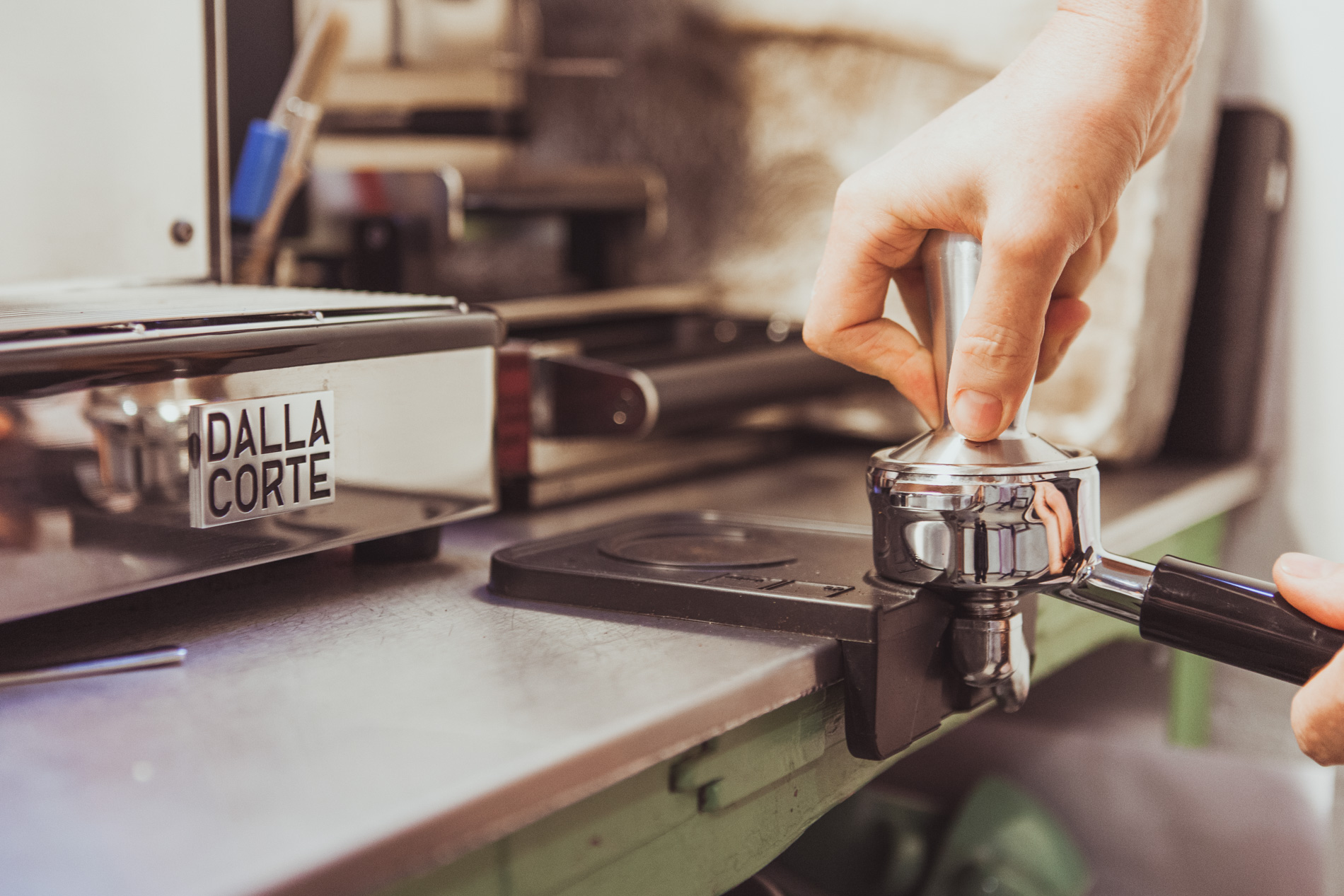 Great photography can help any business stand out. Let's work together to showcase not only your products and services, but also capture the special tone that makes your business unique. After all you have put a lot of hard work and effort into building it, so let's show it off.
Take your clients behind the scenes so they can get to know you, how you work and where your ideas come to life. Where does your inspiration come from? Where do you shop for supplies? How do you keep organized? The more the client understands your story, the more they will want to invest in you.
WHAT I OFFER:
Basic lifestyle headshots, ideal for start ups on a small budget

Social Media Packages

Website Photography

Branding Sessions with the added option of a Photo shoot stylist.
For a personalised quote please email me hello@kristinreinhard.com